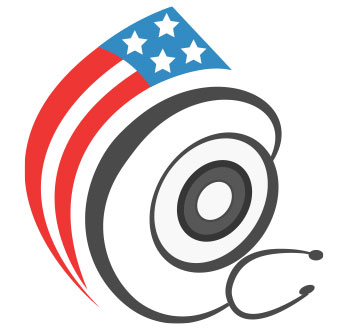 One-Alpha vitamin D supplement
One-Alpha is a form of vitamin D used in vitamin supplements. It is converted rapidly in the liver to the active metabolite, 1, 25-dihydroxycholecalciferol (calcitriol) and controls the intestinal absorption of calcium and phosphate.
This medicine is used for hypocalcaemia (low blood calcium level) in the neonate, low parathyroid function (hypoparathyroidism), overactivity of the parathyroid glands (hyperparathyroidism), and prevention of softening of bones due to vitamin D deficiency.
Lack of vitamin D may cause a condition called rickets, especially in children, in which bones and teeth are weak.
In adults, it may cause a condition called osteomalacia, in which calcium is lost from bones.
Do not take antacids or other medicines containing magnesium and dietary supplements while you are using One-Alpha.
Do not take more than the recommended daily amount, too much over a period of time can cause poisoning and even death.
Do not take any nonprescription medicine that contains calcium, phosphorus, or vitamin D while you are taking One –Alpha dietary supplements.
Before using, tell your doctor if you
are allergic to One-Alpha and any other substances, such as foods, preservatives, or dyes;
are pregnant, plan to become pregnant, or breastfeeding;
have heart or blood vessel disease;
have kidney disease;
have Sarcoidosis.
One-Alpha Side Effects
Most severe: Allergic reaction.
Most common: Thirst, sweating, disturbances of the gut such as diarrhoea, constipation, nausea, vomiting or abdominal pain, high blood calcium level (hypercalcaemia), high blood phosphate content (hyperphosphateaemia), loss of appetite.
This information is advisory only. It does not contain all information about this medication. If you have any questions about One-Alpha, ask your doctor, pharmacist, or health care provider.
DoctorSolve Healthcare Solutions Inc., a Canadian Internet-based pharmacy intermediary (license #BC X23), offers low cost, long-term prescription drugs. A professionally registered pharmacist fills all Canadian prescriptions. A certified member of the Canadian International Pharmacy Association, DoctorSolve is ranked as one of the best online Canadian pharmacies .
For more information on how to order Canada drugs safely and securely call 1-866-732-0305 or visit https://www.doctorsolve.com/ – a trusted and reliable Canadian online pharmacy since 1999.