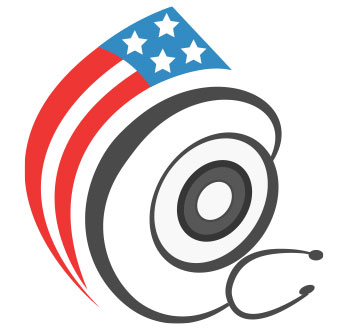 How to Avoid Fraud in Online Pharmacies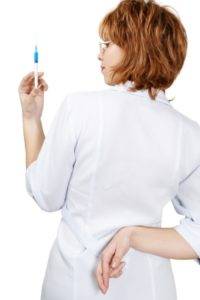 Thousands of people have lost millions of dollars to fraudulent pharmacies. Not only are pharmacies a concern to consumers, but recently criminals were caught posing as FDA (Food and Drug Administration) officials. These criminals phoned previous customers of online pharmacies to inform them that buying medications from a pharmacy that is not a brick-and-mortar facility is illegal and demanded a large fine. The FDA stated that an FDA official will not phone a customer expecting a fee.
When concerned about a pharmacy and its authorization follow the following tips:
Check the contact information – Make sure that the information provided is legitimate by testing the phone number or e-mail.
Word of mouth – Make sure that a website is reliable with checking that others say about that website. Look for promotions from other people or people claiming this web is counterfeit.
Check the certificates – Look at the certificates of the website. Check any links on these certificates. Use your own judgment to tell whether these are real or fake certificates.
Check any blacklists – Experts have made pharmacy blacklists concerning which pharmacies are frauds. If you find a pharmacy that you were planning on buying from which is blacklisted, first compare the blacklist to another list, and ensure that it is accurate before not using that particular pharmacy.
Report them – If you do find a fraudulent site, report them to officials to keep other consumers safe.
DoctorSolve.com has a clean record in all its years of operation. They have gained the trust of over 200,000 customers over the 11 years they have been in operation. To learn more about doctor solve, see their safety service guarantee.