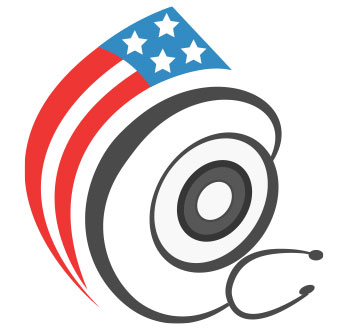 Boniva
What is Boniva?
Boniva is used to treat or prevent osteoporosis in women after menopause. In most women who take Boniva, bone loss may be reversed and bone mass may be increased. It may also help lower the chances of breaking bones (fractures).
In addition to taking Boniva, there are lifestyle changes you can make to help build bone density, such as adopting a regular exercise program and eating a diet rich in calcium and vitamin D.
Why choose Boniva?
With the convenience of taking it only once– a– month, Boniva won't interrupt your daily routine and activities. After discussing it with your doctor, simply pick a day of the month that is easy to remember.
How should Boniva be taken?
Always take Boniva as instructed by your doctor.
Take it first thing in the morning.
Wait at least 1 hour before eating or drinking anything except plain water.
Swallow the tablet whole (do not chew or suck) with at least 1 cup of plain water.
Do not take BONIVA with mineral water, sparkling water, coffee, tea, milk, or juice.
Avoid taking any other oral medicine, including calcium, antacids, or vitamins.
Avoid lying down for at least 60 minutes after taking BONIVA to help decrease the risk of stomach problems.
Who should not take Boniva?
You should not take Boniva if you have low blood calcium, can't stand or sit for a least 1 hour, have poor kidney function and are allergic to Boniva or any ingredients found in Boniva.
What are the side effects?
Common side effects are:
Diarrhea
Pain in extremities
Upset stomach
Boniva may cause serious problems in the stomach and the esophagus. These problems may include trouble swallowing, heartburn, and ulcers. You must take Boniva exactly as prescribed by your doctor to lower the chance of serious side effects.
DoctorSolve Healthcare Solutions Inc., a Canadian Internet–based pharmacy intermediary (license #BC Q37), offers lower cost, long–term prescription drugs. A professionally registered pharmacist fills all prescriptions. A certified member of the Canadian International Pharmacy Association, DoctorSolve is ranked as one of the best online pharmacies . DoctorSolve has filled more than 200,000 U.S. prescriptions.
For more information, call 1-866-732-0305 or visit https://www.doctorsolve.com/