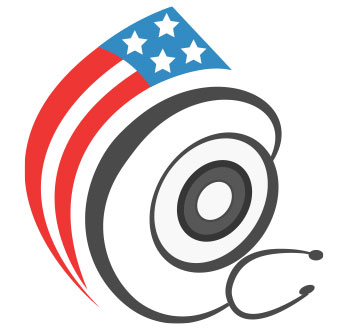 Are you really getting enough calcium?
Researchers at Creighton University's Osteoporosis Research Center really shook things up when they tested popular calcium-fortified beverages such as soy and rice drinks and orange juice. The calcium drifting to the bottom was a particular problem with the soy beverages tested such as Soy Dream and Silk.
Because when the manufacturers of calcium-fortified drinks say "shake well" on the label, they really mean it. You'd have to shake so hard in fact, to disperse the added calcium that has settled to the bottom of the container, you'd need the type of shaker used to mix paint in hardware stores.
Fortified means the calcium in the product does not occur naturally, as it does in fat-free cow milk, but is added.
Only 2 of 10 orange juice brands tested, both made by Tropicana, were nearly the same as milk for calcium suspension. Yet hand shaking alone was still not enough to evenly disperse the added calcium.
Simply adding calcium does not make a beverage a nutritional substitute for milk, says the National Dairy Council. The research study, published in Nutrition Today (February 2005), concluded that milk remains the most reliable calcium source.
For more information please visit: www.doctorsolve.com