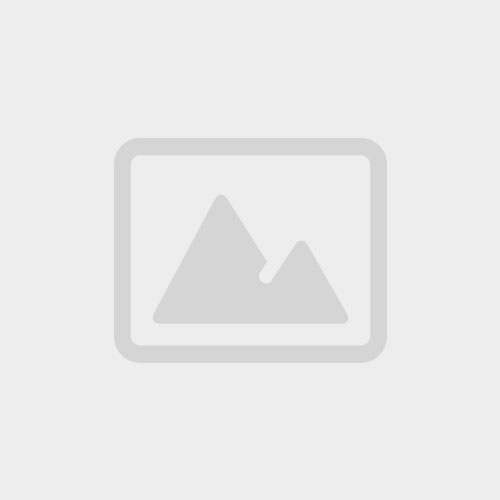 Anafranil
Anafranil is used to treat depression and obsessive-compulsive disorders. These disorders are associated with lack of balance of certain brain chemicals. This medication, which is available to purchase at our online Canadian pharmacy, helps to rebalance these chemicals and live a more normal lifestyle.
Anafranil works by elevating levels of norepinephrine (a neurotransmitter) to normal levels.
Before start taking Anafranil, tell your doctor about all the prescription and over-the-counter medications, vitamins, minerals and herbal products that you use.
Tell your doctor if you have/are:
Allergic to medicines, foods, or other substances
Pregnant or plan to become pregnant
Heart disease or a history of heart attack, stroke, or seizures
Bipolar disorder (manic-depression), schizophrenia or other mental illness
Overactive thyroid or adrenal gland tumor (pheochromocytoma)
Do not use Anafranil if you are/ have:
Have recently had a heart attack
You have used an MAO inhibitor such as isocarboxazid, phenelzine, rasagiline, selegiline, tranylcypromine within the past 14 days
What important information do I need to know before taking Anafranil:
It is not recommended to prescribe Anafranil to anyone younger than 18 years without the advice of a doctor
Do not stop using Anafranil without first talking to your doctor. You may need to use less and less before you stop the medication completely
You may have thoughts about suicide when you first start taking an antidepressant, especially if you are younger than 24 years old
If you need to have any type of surgery, tell the surgeon ahead of time that you are taking Anafranil
Be careful if you drive or do anything that requires you to be awake and alert as Anafranil may impair your thinking or reactions
Avoid exposure to sunlight or artificial UV rays. Use a sunscreen (minimum SPF 15) and wear protective clothing if you must be out in the sun
Do not use other medicines that make you sleepy such as cold medicine, pain medication, muscle relaxers, medicine for seizures, or other antidepressants
Use Anafranil with caution in the elderly and in children
Do not become overheated in hot weather during treatment
What are the side effects?
Contact your doctor immediately if any of the following severe side effects occur:
Chest pain or heavy feeling, pain spreading to the arm or shoulder, nausea, sweating, general ill feeling
Sudden numbness or weakness, especially on one side of the body
Sudden headache, confusion, problems with vision, speech, or balance
Feeling light-headed, fainting
Fever, confusion, muscle stiffness, sweating, fast or uneven heartbeats
Pale skin, easy bruising or bleeding, unusual weakness
Urinating more than usual
Less serious side effects:
Nausea, vomiting, stomach pain, loss of appetite, constipation or diarrhea
Dry mouth, unpleasant taste
Increased appetite, weight changes
Feeling anxious, restless, dizzy, drowsy, or tired
Blurred vision, trouble concentrating,/li>
Sleep problems (insomnia), nightmares
Decreased sex drive, impotence, or difficulty having an orgasm
This information is advisory only. It does not contain all information about this medication. If you have any questions about Anafranil, ask your doctor, pharmacist, or health care provider.
DoctorSolve Healthcare Solutions Inc., a Canadian Internet-based pharmacy intermediary (license #BC X23), offers low cost, long-term prescription drugs. A professionally registered pharmacist fills all Canadian prescriptions. A certified member of the Canadian International Pharmacy Association, DoctorSolve is ranked as one of the best online Canadian pharmacies .
For more information on how to order your drugs from Canada safely and securely call 1-866-732-0305 or visit https://www.doctorsolve.com/ – a trusted and reliable Canadian online pharmacy since 1999.