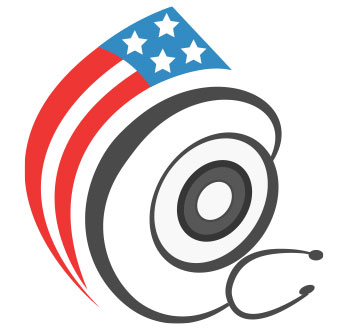 Amlodipine
Why is this medication prescribed?
Amlodipine is used to treat high blood pressure and chest pain (angina). Amlodipine is a calcium channel blockers that lowers blood pressure by relaxing the blood vessels so the heart does not have to work as hard. Amlodipine controls chest pain by increasing the supply of blood to the heart.
How should this medicine be used?
Amlodipine is usually taken once a day. You should try to take your dosage at the same time every day. Follow the directions on your prescription label carefully, and ask your doctor or pharmacist to explain any part you do not understand. Your doctor will probably start you on a low dose of amlodipine and gradually increase your dose.
Although Amlodipine controls high blood pressure and chest pain, it does not cure either. Make sure you take amlodipine even if you start feeling better. Do not stop taking amlodipine without consulting your doctor.
What special precautions should I follow?
Make sure you aren't allergic to amlodipine or any other medications.
Make sure amlodipine doesn't react with any medications you are currently taking.
If you are pregnant or plan on being pregnant while taking amlodipine, alert your doctor.


What should I do if I forget to take my medication?

If you forget to take a does, simply take your dose as soon as you remember. If you don't remember until it is almost time to take your next dose, skip the missed dose. Do not take a double dose.

What side effects can this medication cause?

Amlodipine may cause side effects. If any of the following symptoms do not go away, alert your doctor:

Swelling of the hands, feet, ankles, or lower legs
Headaches
Upset stomach or stomach pain
Dizziness
Drowsiness
If you experience any of the following side effects, please contact your doctor immediately:
Increased or more frequent chest pain
Rapid or irregular heartbeat
Fainting


What storage conditions are needed for this medicine?

Keep Amlodipine in the original container, tightly closed, and out of reach of children.
Store it at room temperature.
Throw away any medication that is outdated or no longer needed