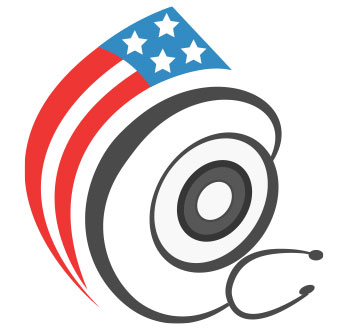 Carisoprodol
Brand name: Soma
Carisoprodol, a muscle relaxant, is used with rest, physical therapy, and other measures to relax muscles and relieve pain and discomfort caused by strains, sprains, and other muscle injuries.
Carisoprodol should NOT be taken for minor aches.
How do I take Carisoprodol
Take each dose with a full glass of water
Never take more than 1,400 mg (4 tablets) in one day
If you miss a dose of Carisoprodol, take the missed dose as soon as you remember. If it is almost time for your next dose, skip the missed dose and take only your next regularly scheduled dose. Do not take a double dose of this medication.
Side Effects of Carisoprodol
Side effects as a reuslt of taking Carioprodol are not common, but some patients do experience the following:
Drowsiness
Dizziness
Headaches
Increased heart rate
Upset stomach
Skin rash
If you experience any of the following symptoms after taking Carisoprodol, call your doctor right away:
Difficulty breathing
Fever
Weakness
Burning in the eyes