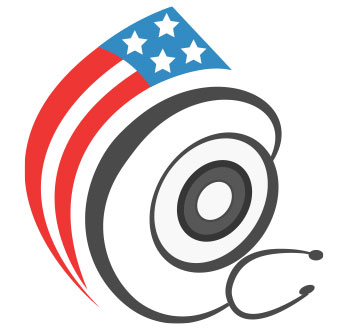 What is Piroxicam used for?
Piroxicam (Feldene) is a class of drug known as a non-steroidal anti-inflammatory(NSAID). It is used to relieve pain and inflammation caused by rheumatoid and osteoarthritis.
It works by reducing the hormones that cause inflammation and pain in the body. Inflammation is pain or swelling in muscle and stiffness in joints. Piroxicam helps to relieve this condition. It can take 7 to 12 days for symptoms to improve. To get the best results you should keep using the medication as directed. Talk with your doctor if your symptoms do not improve. Store Piroxicam at room temperature away from moisture and heat.
Use of Piroxicam
Always take this drug exactly as prescribed by your doctor. Piroxicam is taken orally and can be taken with a glass of water. Regular use of this medicine will help with pain relief.
What should I know before using Piroxicam?
Do not use Piroxicam if you have any heart conditions (heart disease, congestive heart failure).
Tell your doctor if you have high blood pressure, high cholesterol or diabetes.
Do not take Piroxicam with other medicine like aspirin.
Tell your doctor if you have a history of heart attack, stroke, or blood clot.
Tell your doctor if you are pregnant or plan to become pregnant.
Do not use this medication if you are allergic to Piroxicam, or if you have a history of allergic reaction to aspirin or other NSAIDs.
All of the above should be discussed with your doctor before taking Piroxicam.
Side effects of Piroxicam
Seek medical attention or call your doctor at once if you have any of these serious side effects:
red spots on the skin, black tarry stools, blood in the urine
cramps, burning and pain in stomach
coughing up blood or vomit
swelling of feet or ankles
eye disturbances and visual problems
bruising, severe tingling, numbness, pain, muscle weakness
fever, headache, neck stiffness, chills, increased sensitivity to light, purple spots on the skin, and/or seizure (convulsions)
nausea, stomach pain, low fever, loss of appetite, dark urine, clay-colored stools, jaundice (yellowing of the skin or eyes)
Call your doctor if these common side effects persist or worsen:
diarrhea or constipation
dizziness, drowsiness
gas or heartburn
headache
skin itching or rash
DoctorSolve Healthcare Solutions Inc., a Canadian Internet-based pharmacy intermediary (license #BC X23), offers low cost, long-term prescription drugs. A professionally registered pharmacist fills all Canadian prescriptions. A certified member of the Canadian International Pharmacy Association, DoctorSolve is ranked as one of the best Canadian pharmacies online . DoctorSolve has filled more than 200,000 U.S. prescriptions.
For more information on how to order Canada drugs safely and securely call 1-866-732-0305 or visit https://www.doctorsolve.com/ – a trusted and reliable Canadian online pharmacy for over 6 years.