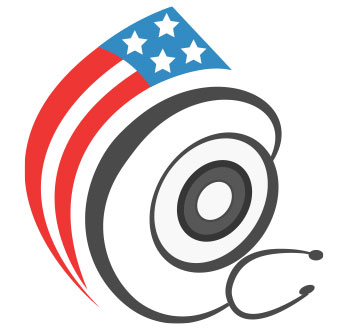 What is Omacor?
Omacor is taken to lower the body's production of triglycerides. High levels of triglycerides in the blood can lead to coronary artery disease, heart disease, and stroke. Omacor contains omega-3 polyunsaturated fatty acids which are special fats your body needs to stay healthy.
Precautions
Do not use Omacor if you are allergic to fish or soybeans.
Inform your doctor in case if you are suffering from diabetes or underactive thyroid.
Omacor may be harmful to an unborn baby. Inform your doctor if you are pregnant, planning to become pregnant, or breastfeeding.
What to avoid while taking Omacor.
Try to avoid foods that have a high level of fat or cholesterol. Avoid drinking alcohol as it may increase triglycerides and may make your condition worse.
Omacor side effects.
Allergic reaction: hives
Difficulty in breathing
Swelling of your face, lips, tongue, or throat
Fever, chills, body aches, flu symptoms
Chest pain
Uneven heartbeats
Less serious side effects may include:
Back pain
Unusual or unpleasant taste in your mouth
Upset stomach, belching
Mild skin rash
Storage
Store Omacor at room temperature away from moisture and heat. Do not freeze. Keep it out of the reach of children.
DoctorSolve Healthcare Solutions Inc., a Canadian Internet-based pharmacy intermediary (license #BC X23), offers low-cost, long-term prescription drugs. A professionally registered pharmacist fills all Canadian prescriptions. A certified member of the Canadian International Pharmacy Association, DoctorSolve is ranked as one of the best Canadian pharmacies online . DoctorSolve has filled more than 200,000 U.S. prescriptions.
For more information on how to order Canadian drugs safely and securely call 1-866-732-0305 or visit https://www.doctorsolve.com/ – a trusted and reliable Canadian online pharmacy since 1999.