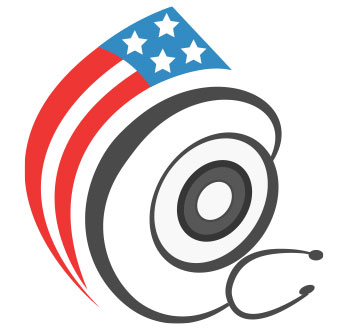 The facts about Lipitor
It's a fact – one in five adults has high cholesterol. As your cholesterol builds up, you increase the risk of heart disease or even a heart attack. Despite the common stereotypes, high cholesterol is not just something older, overweight people need to be concerned about. High cholesterol affects people who are physically fit and eat right. High cholesterol can be inherited from members of your family. To help lower your cholesterol:
Follow a cholesterol-lowering diet
Start exercising
Maintain a healthy weight
Quit smoking
Unfortunately, you may not be able to lower your cholesterol simply by diet and exercise. In such cases, physicians prescribe cholesterol lowering medication like Lipitor. Lipitor is an HMG CoA reductase inhibitor that blocks the production of cholesterol to lower LDL cholesterol and triglyceride levels.
Using Lipitor can:
Lower your cholesterol by 29% to 45% (average effect depending on dose)
Lower your "bad" cholesterol by 39% to 60% (average effect depending on dose
Reduce your risk of having a heart attack by 36%
Why Lipitor?
Lipitor is the most recommended cholesterol medication by Canadian pharmacies. Lipitor has been prescribed to more than 18 million people. It's been proven to bring cholesterol levels down and is backed by over 400 clinical trials.
Lipitor is generally well tolerated. The most common side effects are gas, stomach pain, mild indigestion, and constipation. If you experience any muscle pain or weakness, contact your physician.
Taking Lipitor shouldn't affect your daily schedule. Lipitor is only taken once per day and can be taken with or without food. It is recommended that you take your pill at the same time each day.
Why DoctorSolve?
At DoctorSolve, we know that you have a lot of online Canadian Pharmacies from which to choose. Some are better than others, and many shouldn't be selling drugs at all. We want you to know that we're different – much different. Our business is a private medical facility, owned by physicians. Our staff and agents include physicians, pharmacists, pharmacy technicians, nurses, and medical office assistants. You deserve nothing less than the highest standards of care.
Click here to order Lipitor from DoctorSolve.
To thank you for ordering from DoctorSolve, every order of Lipitor comes with a free pill cutter. By cutting your pills safely, you can save up to 37% on Lipitor.
Click here to find out more information.