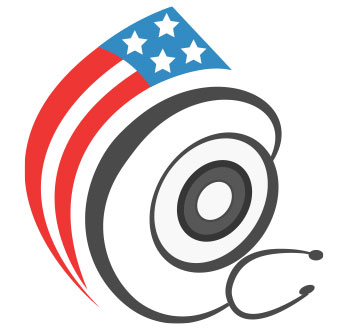 Oxybutynin
Oxybutynin is a drug which works to reduces muscle spasms of the bladder and urinary tract. It is used to treat symptoms of overactive bladder, such as frequent or urgent urination, incontinence (urine leakage), and increased night-time urination.
While using Oxybutynin, do not drive or do anything which requires you to be fully awake and alert as it may cause blurred vision, drowsiness, or dizziness. Avoid becoming overheated or dehydrated during exercise and in hot weather, because Oxybutynin decreases perspiration and you may be more prone to heat stroke. Tell your doctor about all the prescription and non-prescribed medicine, vitamins, minerals, and herbal products.
Before using Oxybutynin, tell your doctor if you
have untreated or uncontrolled glaucoma
have liver disease
have kidney disease
have an enlarged prostate
have ulcerative colitis
have a blockage in your stomach or intestines
have a muscle disorder such as myasthenia gravis
have a stomach disorder such as gastroesophageal reflux disease (GERD) or slow digestion
are unable to urinate
Oxybutynin Side Effects
Serious side effects: Hot, dry skin and extreme thirst; severe stomach pain or constipation; pain or burning when you urinate; urinating less than usual or not at all.
Common side effects: Dry mouth; dry eyes, blurred vision; mild constipation; diarrhea; nausea, mild stomach pain or upset; dizziness, drowsiness, weakness; headache; sleep problems; runny nose.
This information is advisory only. It does not contain all information about this medication. If you have any questions about Oxybutynin, ask your doctor, pharmacist, or health care provider.
DoctorSolve Healthcare Solutions Inc., a Canadian Internet-based pharmacy intermediary (license #BC X23), offers low cost, long-term prescription drugs. A professionally registered pharmacist fills all Canadian prescriptions. A certified member of the Canadian International Pharmacy Association, DoctorSolve is ranked as one of the best online Canadian pharmacies .
For more information on how to order Canada drugs safely and securely call 1-866-732-0305 or visit https://www.doctorsolve.com/ – a trusted and reliable Canadian online pharmacy since 1999.