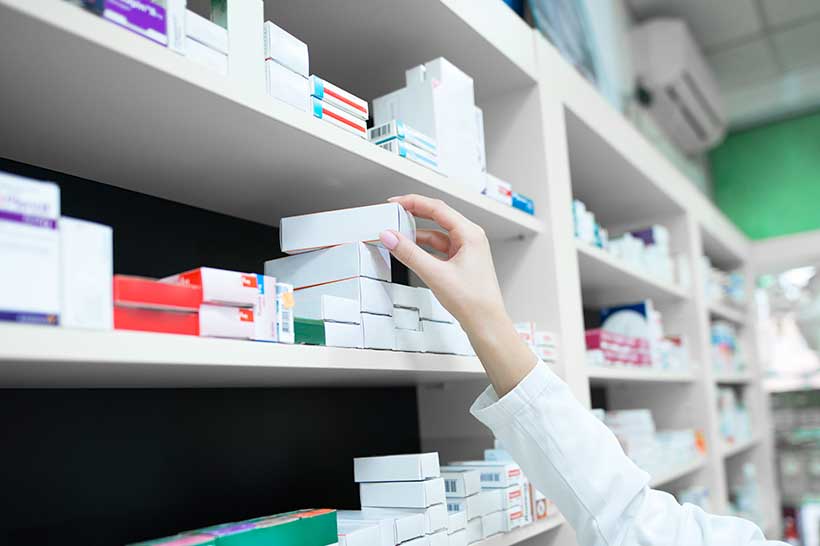 Online Pharmacy Service Guidelines You Must Know
DoctorSolve, a Canadian-based online pharmacy service believes that responsible online pharmacies need to do their part to minimize access to prescription drugs for the American teenage population.
Vancouver, B.C. (PRWEB) April 5, 2006 — The Partnership for a Drug-Free America® (http://www.drugfree.org/) recently announced that there is a new category of substance abuse emerging in America. An alarming number of teenagers are turning to prescription drugs to get high. "For the first time, our national study finds that today's teens are more likely to have abused a prescription painkiller to get high than they are to have experimented with a variety of illicit drugs," said Roy Bostock, chairman of the Partnership.
What's the appeal of prescription drugs for teens?
They are perceived as safe when compared with street drugs. They are legal, doctor-prescribed, and easily accessible.
"There is no shortage of ways for teenagers to find prescription drugs," says Dr. Paul Zickler of DoctorSolve (https://www.doctorsolve.com/), an online pharmacy service. "The easiest place to look is the medicine cabinet." Many of the most commonly abused prescription drugs such as Morphine, OxyContin, Ritalin, and Vicodin are being prescribed by doctors at alarming rates. A study by Columbia University found that between 1992 and 2002, the number of prescriptions written for controlled drugs increased 154 percent.
"Grandparents and parents need to secure their meds, particularly if their prescription drugs are sought after by teenagers and have the potential for abuse."
In addition, teens have ready access to prescription drugs over the Internet, particularly from uncertified online pharmacies with very loose policies and procedures – or more likely, none at all. "As stewards of the international pharmaceutical industry, reputable online pharmacies such as those certified by the Canadian International Pharmacy Association (CIPA) (https://www.cipa.com) need to ensure that we are doing everything we can to keep our medicines from falling into teenage hands," says Zickler.
At DoctorSolve, strict procedures and on-site medical professionals help to combat the problem. "We absolutely insist that each order is accompanied by a doctor's prescription, so we know the request is coming from an actual patient. Our nurses speak directly to all new patients and then follow up at six-month intervals. Our attending doctor communicates with the dispensing pharmacies about the dosage and amounts prescribed for each patient and makes sure the patient is not getting meds elsewhere. This helps to eliminate any chance of 'doctor shopping'- going to several doctors with the same symptoms to get multiple prescriptions."
What's more, the DoctorSolve medicine chest does not include the prescription drugs that teens are typically after. "We do not sell any drugs that have a risk of abuse, such as regulated narcotics, synthetic narcotics and stimulants, or unregulated drugs that are hypnotics, such as sleeping pills and anxiety pills like Valium," states Zickler.
"Unfortunately prescription drugs developed to be lifesavers for many can potentially be killers for others. We are in business to provide affordable medications to those who need them the most. We must do what is in our power to stop this worrisome trend – to protect the online pharmacy industry in general and our patients in particular."
Also Read
How can you determine a legit Canadian online pharmacy?