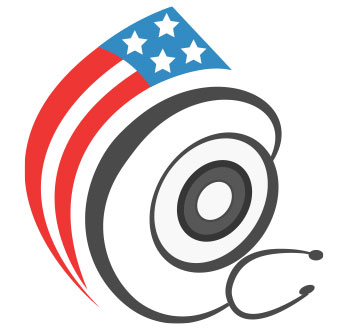 Neurontin – help combat PHN
NEURONTIN, also called gabapentin, can be used to relieve nerve pain that follows shingles in adults.
Commonly known as PHN (postherpetic neuralgia), the pain can last one to three months (in some cases, years) after shingles has healed. Studies of PHN show Neurontin greatly reduces patients' pain. Neurontin may also be prescribed with other medications to treat partial seizures.
A closer look at PHN
PHN (postherpetic neuralgia) is the pain that continues after the rash from shingles heals. Caused by nerve damage from shingles, PHN is usually found in places where the rash occurred. About 10% to 15% of people who've had shingles can get PHN.
PHN is not the same for everyone. You may experience mild or very severe pain. It may be that the pain happens all the time or comes and goes.
Side effects of Neurontin
Some of the most common side effects are:
Dizziness
Vision problems
Clumsiness
Sleepiness
Shaking or tremors
Swelling of hands or feet
Weakness
Diarrehea
NEURONTIN may cause side effects that can be mild to moderate in severity.
If any new or unusual symptoms develop while taking Neurontin, be sure to contact your doctor.