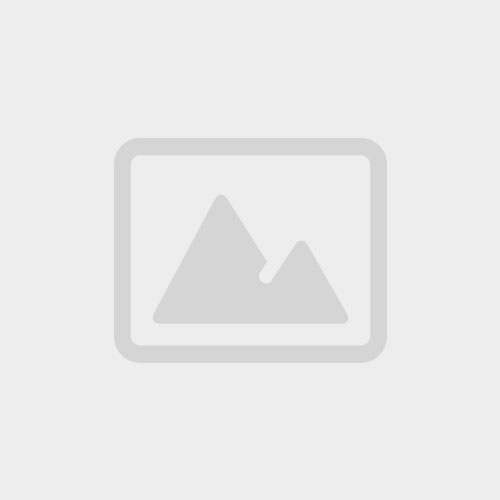 Micro K
Micro K is used to treat or prevent low potassium levels in people who have potassium loss caused by digitalis (Lanoxin), non-potassium-sparing diuretics (such as Diuril and Dyazide), and certain diseases. Lack of potassium may cause muscle weakness, irregular heartbeat, mood changes, or nausea and vomiting.
Important Information about Micro K
Slow-release of potassium by Micro K may be the cause of intestinal and gastric ulcers and bleeding.
Micro K should be used only by those people who cannot take potassium chloride in liquid or effervescent forms.
Do not use certain drugs such as antispasmodic drugs, Vasotec and Capoten Digitalis, Midamor and Aldactone.
Do not use Micro K in a solid form if you are taking any drugs or have any condition that could stop or slow Micro K as it goes through the gastrointestinal tract.
Do not use salt substitutes, eat low-sodium foods, especially some bread and canned foods, or drink low-sodium milk.
Before taking this medication tell your doctor if you have ever had acute dehydration, heat cramps, adrenal insufficiency, diabetes, heart disease, kidney disease, liver disease, ulcers, or severe burns and your stools are black or tarry;
if you have high potassium levels; if you are allergic to any ingredients in Micro K; if you are pregnant, planning to get pregnant, or breastfeeding.
People with certain heart conditions should not use slow-release forms of potassium.
Micro K Side Effects
Abdominal pain or discomfort
Diarrhea
Gas
Nausea
Stomach
Intestinal ulcers and bleeding
Blockage, or perforation
Vomiting
This information is advisory only. It does not contain all information about this medication. If you have any questions about Micro K, ask your doctor, pharmacist, or health care provider.
DoctorSolve Healthcare Solutions Inc., a Canadian Internet-based pharmacy intermediary (license #BC X23), offers low-cost, long-term prescription drugs. A professionally registered pharmacist fills all Canadian prescriptions. A certified member of the Canadian International Pharmacy Association, DoctorSolve is ranked as one of the best online Canadian pharmacies .
For more information on how to order Canadian drugs safely and securely call 1-866-732-0305 or visit https://www.doctorsolve.com/ – a trusted and reliable Canadian online pharmacy since 1999.