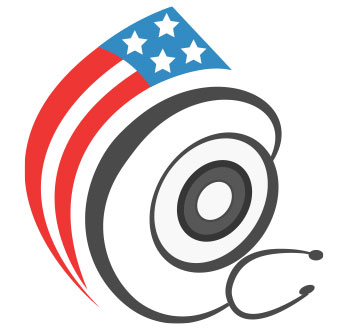 Lamisil
How does this medication work?
Lamisil (generic name: Terbinafine) is an antifungal medication used to treat fungal infections of the skin and nails.
Lamisil comes in several forms, including:
Tablets: Each round, white/yellow, uncoated tablet is scored on one side. Lamisil 250 contains terbinafine 250 mg.
Cream: Each gram of white, smooth, glossy cream contains terbinafine 10 mg.
Spray: Each gram of clear solution contains terbinafine 10 mg.
It is crucial that you take your medication according to your doctor's instructions. Continue using Lamisil even if your infection clears up, to prevent it from coming back. If you miss a dose, simply take your dose as soon as you remember. If you don't remember until it is almost time for your next dose, skip your last dose. Do not double your medication.
Who should NOT take this medication?
You should not use Lamisil if you are allergic to terbinafine or any of the ingredients of the medication. Please talk to you doctor before taking Lamisil.
What side effects are possible with this medication?
Side effects occur when taking any medication. In general, Lamisil is well tolerated by most patients. The most common side effects are:
In tablets:
In cream and spray:
dryness
redness
itching
burning
peeling
rash
stinging
other signs of skin irritation not present before use of this medication
Check with your doctor immediately if any of the following side effects occur:
aching joints and muscles
dark urine
difficulty swallowing
fever, chills, or sore throat
pale skin
pale stools
redness, blistering, peeling, or loosening of skin
unusual bleeding or bruising
yellow skin or eyes
continuing headache
stomach pain or vomiting
Are there any other precautions or warnings for this medication?
Lamisil cream and spray are for external use only. Avoid contact with the eyes. Do not use the spray on the face. In case of accidental contact with the eyes or inhalation, contact a doctor if any symptoms develop and persist.