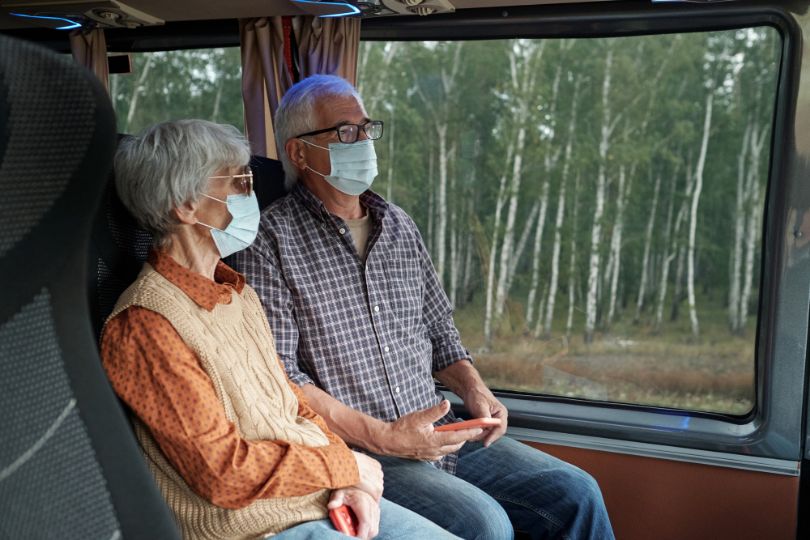 High Cost of Prescription Drugs Sends Americans To Canadian Pharmacies – Survey Reveals
Over 2,500 American customers participated in a poll conducted by the Canadian International Pharmacy Association (CIPA) to learn why Americans purchase health maintenance medicines from pharmacies outside the United States.  Over half respondents say they order medicines from non U.S. pharmacies to save on prescription drug costs.  Over 20% say their reason is to obtain prescription medicine their health insurance does not cover.
Rising costs of medications have left many to seek other ways to fill prescriptions.  Roughly 25 percent of respondents say over the past year they have not been able to fill their prescriptions because they can't afford to.  Thirty percent admit they miss doses on purpose or cut their pills in half to limit their spending related to prescription refill costs. Customers obtaining their medicines through Canadian pharmacies reportedly spend an average $250 per month for each prescription, while saving almost 50 percent for a 90-day prescription supply.
According to results received through the CIPA survey, many have dodged feared health consequences due to inexpensive prescription drug costs through Canadian pharmacies.  Over thirty percent say if it had not been for cheaper options through Canadian pharmacies, they would not be able to fill most of their prescriptions. Just over 10 percent say it would be impossible to purchase any of their medicines at all.  Rising medication costs have forced some consumers to stop taking their medicine putting themselves at a greater health risk.
American tax payers carry a financial burden of those on Medicare struggling to pay for health maintenance medications.  A large percentage of individuals obtaining prescriptions from Canada are American seniors receiving Medicare.  Over 85 percent of respondents are over the age of 55.  Of these close to sixty percent say they fund their health insurance and are responsible for medication costs.
CIPA general manager Tim Smith says international pharmacies are helping Americans obtain affordable prescription drugs.  He also states pharmacies with CIPA membership is another option for fixed-income Americans allowing for better health management due to cheaper medication costs.
Licensed online retail pharmacies providing 90-day pharmaceutical and maintenance medications to Canada and America consumers, with the exception of non-controlled substances, are verified by the CIPA.
The members display a verification seal online that verifies the pharmacy engages in good practices fulfilling valid prescription orders from patient doctors.  Members also meet quality control standards, keep patient information private and confidential, and provide easy to access information about contact details on their website. CIPA says Canadian pharmacies have served over 10 million patients from the United States since it has launched in 2002 with a clean safety record.