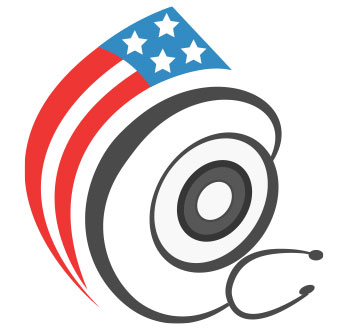 Fighting herpes outbreaks with Acyclovir
Unlike bacterial illnesses, viral illnesses are not living organisms. Viral illnesses attack living cells and reproduce themselves, at the expense of the host cell. Antiviral medications inhibit the replication of viral DNA needed for a viral illness to reproduce. Virally infected cells absorb more acyclovir than normal cells and convert more of it to an active form, prolonging its antiviral activity.
Acyclovir is a prescription antiviral drug used in the treatment of certain infections with herpes viruses. These include genital herpes, shingles, and chickenpox as well as herpes simplex virus and other types of herpes virus infections that cause painful blisters. Acyclovir helps reduce the severity of painful outbreaks and stops new blisters from forming.
Other Uses of Acyclovir
Acyclovir (brand name – ZOVIRAX) can prevent herpes simplex outbreaks. For people affected with both the HIV virus and herpes simplex, using Acyclovir can prolong life. High doses of acyclovir can also be used to treat the viral infection know as hairy leukoplakia.
Acyclovir side effects
Acyclovir has a good toxicity profile. As a result, long term use of acyclovir does not result in major side effects. The most common mild acyclovir side effects are upset stomach, nausea, and headaches. In certain long-term cases, hair loss occurred.
How long does it take to work?
Herpes sores usually disappear within a few days after starting treatment. Effectiveness is noted by crusting over and healing of sores. If you suffer from chronic herpes outbreaks, you may require long-term therapy with acyclovir.