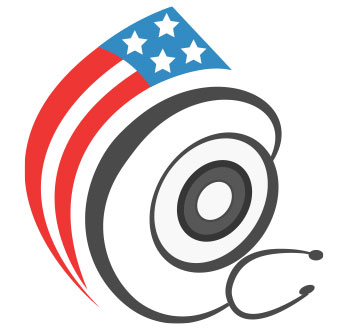 Cryogesic topical anaesthetic.
Cryogesic is a fast-acting vapo-coolant spray that provides rapid, transient, topical analgesia for minor invasive procedures, and a source of instant coolness for tooth vitality testing and checking epidural blocks.
What is a topical anaesthetic?
Topical anaesthetics or local anaesthetics are used to numb the skin and reduce pain before a procedure, such as a blood test or injection. They are very effective at taking away the pain of the procedure but there may still be some discomfort associated with fluid going in during injection, or pressure on the skin while your child is being held in the right position.
How fast does Cryogesic work?
The pain-killing effect is almost instant because rapid evaporation of ethyl chloride causes cooling and numbing of the skin. Cryogesic's effect can last for about 30-45 seconds until the skin re-warms but will vary depending upon circumstances.
How is Cryogesic used?
Hold the can on its side a few inches above the skin.
A fine tube can be attached for a more accurate application.
Press the nozzle gently and let the fluid drip onto the skin. It will feel very cold and a thin white film will appear.
It is easiest to spray a flat, horizontal surface, so if you are spraying your child's tummy, he or she will need to lie back.
The needle should then be inserted within 30 seconds of spraying the area.
Do not repeatedly spray the same area with Cryogesic as this may cause frostbite and pain.
Is Cryogesic considered sterile?
No it is not sterile. Cryogesic is for external use only.
How is Cryogesic available?
Cryogesic Direct Stream – 100ml can delivers a narrow stream of liquid for more accurate placement.
Cryogesic Fine Spray – 100ml can for general clinical use.
Does Cryogesic have any side effects?
Some people can be allergic to the ingredients, which may cause itching, swelling or bruising where the cream or spray has been applied. Some change in skin colour may occur, but this is normal. Local anaesthetics should not be used on the following areas:
Wounds, broken skin and eczema.
Mucous membranes such as inside the mouth or nose.
The mouth or lips.
The ears, nose or eyes.
The anus or genitals.
DoctorSolve Healthcare Solutions Inc., a Canadian Internet-based pharmacy intermediary (license #BC Q37),offers lower cost, long-term prescription drugs. A professionally registered pharmacist fills all prescriptions. A certified member of the Canadian International Pharmacy Association, DoctorSolve is ranked as one of the best Canadian pharmacies online . DoctorSolve has filled more than 200,000 U.S. prescriptions.
For more information on how to order canadian drugs safely and securely call 1-866-732-0305 or visit https://www.doctorsolve.com/ – a trusted and reliable Canada pharmacy for over 6 years.