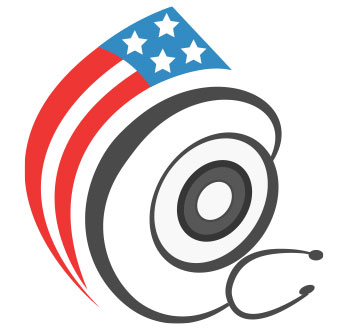 What Everybody Ought To Know About Buying Prescription Meds Online Using Visa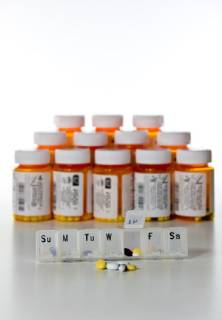 There have been many credit card companies that have for several years approved the prescription medication purchases through legitimate online importation sites. However, just a year ago, VISA became pressured by National Association of Boards of Pharmacy to cut off this online purchasing ability of clients. As a result, many Americans were stripped off of their basic need for these affordable and safe health maintenance drugs. Such an act, thus, led to many negative consequences.
The Consequences Of Such A Cut Off
The patients who are in need of health maintenance drugs to help in sustaining their life will often resort to skipping doses, forgoing their prescriptions entirely, or even cutting pills if they are unable to get access to them. This can lead to many negative health related issues. Such patients will then often resort to finding alternatives for themselves. However, such alternatives are most likely the sort that:
Show no interest in selling anything to the patient
Defraud the patient by asking for their banking or credit card related information
Do not ask for a valid prescription
Sell bogus drugs to the patient that contain one or more harmful ingredients
The Right To Proper Health Care
The American consumers have every right to proper health care and making their very own decisions in health care. The Big Pharma or rather National Association of Boards of Pharmacy has put a lot of pressure on the credit card companies for helping to increase profits of their own by cutting the user's abilities to make use of payment options in purchasing legitimate prescription drugs.
What Can Be Done Regarding This?
The best part about this is that something can be done about this provided that the right steps are taken. And the right steps are writing to the US Senators and the Member of Congress and expressing your general concerns to them. Therefore, people can consider telling their respected elected leaders regarding their demands for upholding their basic rights of accessing affordable and safe health maintenance drugs.
In all, the problem highlighted above is a major issue and needs to be looked into and fixed accordingly. Every American has the right to acquiring proper healthcare and medications for themselves from legitimate sources, and if they are unable to acquire them then a lot of health related issues can arise.