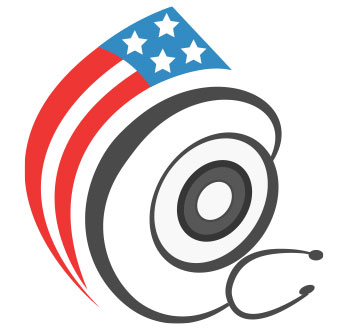 Avelox
Avelox fights against and kills the bacteria in the body that can cause sinusitis, pneumonia, and secondary infections in chronic bronchitis. It is also used to treat sinus and lung infections and also fights skin infections caused by staph or strep.
Avelox will not treat a viral infection such as the common cold or flu.
Avelox can make your skin sensitive to sunburn, you must avoid direct sunlight and use sunscreen and wear protective cloth when you go outside.
Avelox may affect your thinking or reaction time. Try to avoid driving or doing anything that requires you to be awake and alert during the treatment.
Before taking Avelox, tell your doctor if you
have an allergic reaction to an antibiotic
are using a diuretic medicine (water pill)
have a low level of potassium in your blood (hypokalemia)
have heart or liver disease
have epilepsy or another seizure disorder
are pregnant or breastfeeding
Not be used by children younger than 18 years of age; if you are using a heart rhythm medicine such as quinidine, procainamide, amiodarone, sotalol and others; if you or any member of your family has a heart condition, known as long QT syndrome.
Avelox Side Effects
Serious side effects: Allergic reaction (difficulty breathing; closing of your throat; swelling of your lips, tongue, or face; or hives); rapid or pounding heartbeat; diarrhea that is watery or bloody; hallucinations, depression, thoughts of suicide; fainting or seizure (convulsions); liver damage (yellowing of the skin or eyes, sudden stomach pain, severe fatigue); sudden pain or swelling near your joints (especially in your arm or ankle.)
Less serious side effects: Mild nausea, vomiting, or stomach pain; dizziness, confusion; nervousness, anxiety, sleeping problems.
This information is advisory only. It does not contain all information about this medication. If you have any questions about Avelox, ask your doctor, pharmacist, or health care provider.
DoctorSolve Healthcare Solutions Inc., a Canadian Internet-based pharmacy intermediary (license #BC X23), offers low cost, long-term prescription drugs. A professionally registered pharmacist fills all Canadian prescriptions. A certified member of the Canadian International Pharmacy Association, DoctorSolve is ranked as one of the best online Canadian pharmacies .
For more information on how to order Canada drugs safely and securely call 1-866-732-0305 or visit https://www.doctorsolve.com/ – a trusted and reliable Canadian online pharmacy since 1999.