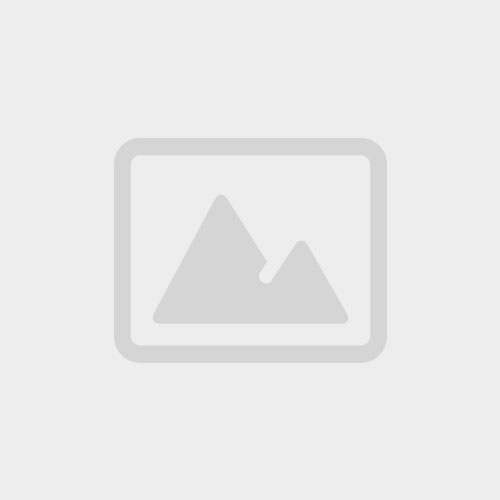 Top 8 Countries for Down Syndrome
Is Down syndrome inherited?
A typical child has 23 chromosomes from each parent; a child with Down syndrome has an extra copy of the 21st chromosome. Something as simple as 3 copies of the same chromosome may result in physical and mental differences.
Where is Down syndrome most commonly found?
In 2009 the top 8 countries for children with Down syndrome were as follows:
The United States of America – Approximately 367,069 people in the USA have been diagnosed with Down syndrome. The USA tops all other countries with 713 deaths from this condition alone.
Brazil – 230,126 people have been diagnosed with this condition in Brazil. Although the deaths are much less in Brazil than in the USA, there were 483 deaths reported.
Mexico – Mexico was next, with 131,199 people diagnosed with Down syndrome and 429 deaths.
Germany – Fourth in line is Germany with 103,030 people diagnosed. There have been 212 deaths accounted for.
Venezuela – Only 31,271 people have been diagnosed.
South Africa – 55,560 people have been diagnosed with this condition.
Argentina – Despite that the population statistics on this condition in Argentina are unknown, there have been 106 deaths due to the illness.
Canada – Canada has 40,634 people reported with Down syndrome and 91 deaths accounted for.
According to recent statistics,  down syndrome cases are rapidly rising in various countries including the USA.