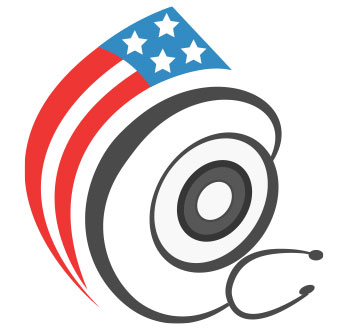 The facts about Protonix and GERD
Heartburn isn't just the result of eating spicy food. Many people experience persistent and frequent heartburn (for example, two or more nights per week), and assume it is strictly diet related. It may actually be a symptom of gastro esophageal reflux disease (GERD). GERD symptoms may actually result in the development of erosive GERD. Erosive GERD occurs when sores develop on the lining of the esophagus.
GERD is caused when the opening between the esophagus and the stomach relaxes at the wrong times. Normally, this opening allows food to travel only from your esophagus into your stomach. When the valve between the stomach and the esophagus relaxes at the wrong time, contents of the stomach can flow up to the esophagus, causing irritation.
Protonix heals erosive GERD
PROTONIX is a prescription drug that used to heal the sores that develop in the esophagus as a result of GERD. Most patients using Protonix heal within 8 weeks of treatment. In a year long clinical trial involving patients with healed erosive GERD, 93% of nights were heartburn-free and 94% of days were free from acid regurgitation (for patients treated with Prontonix 40mg).
Protonix (called PANTOLOC in Canada) is a proton pump inhibitor used to treat ulcers, gastroesophageal reflux (GERD), erosive esophagitis, or Zollinger-Ellison syndrome. It may also be used to treat other conditions as determined by your doctor.
Side Effect of Protonix
Common side effects (that may go away during treatment) include headache, dizziness, diarrhea, or nausea. Please check with your doctor immediately if the side effects persist or cause considerable discomfort or you experience:
swelling of hands, face, lips, eyes, throat, or tongue
difficulty swallowing or breathing
hoarseness
rash
Why DoctorSolve?
At DoctorSolve, we know that you have a lot of online Canadian Pharmacies from which to choose. Some are better than others, and many shouldn't be selling drugs at all. We want you to know that we're different – much different. Our business is a private medical facility, owned by physicians. Our staff and agents include physicians, pharmacists, pharmacy technicians, nurses, and medical office assistants. You deserve nothing less than the highest standards of care from the Canada pharmacy you choose.