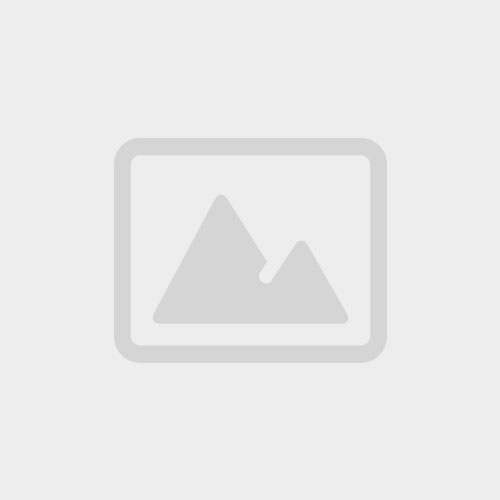 Meet the Latest Professional to Join the Doctorsolve Team
DoctorSolve is pleased to welcome Dr. Julie Anne Chinnock to our team of healthcare professionals.
A licensed, board-certified naturopathic physician, research medical ethnobotanist, and registered herbalist with the American Herbalist Guild (AHG), Dr. Chinnock will provide DoctorSolve patients with information regarding natural medicine, as well as updates on current natural health research on supplements, nutrition, and lifestyle. She will be a monthly contributor to the DoctorSolve newsletter.
Watch for more details to come regarding naturopathic additions to our website, and opportunities to find out more about neutraceuticals and ways to improve your health naturally.