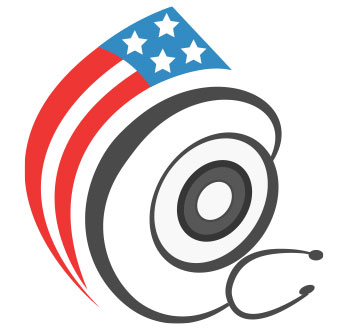 How to order your Canadian drugs safely and securely.
Still hesitant about purchasing canadian drugs online? Wondering if the medications from Canada are safe and effective? Following are some of the guidelines that DoctorSolve, as a reliable Canada pharmacy, strictly adheres to so you can safely order your drugs from Canada.
All your medications are properly labeled, and have clear instructions for use.
Each pharmacy employed for distribution is personally toured, and its supply and fulfillment procedures reviewed by our Director of Pharmaceutical Safety and Product Development, and one of the following:

Physician (Member of the Canadian Medical Association)
Pharmacist (Member of the British Columbia College of Pharmacists)
Chartered Accountant (auditor) (Member of the Canadian Institute of Chartered Accountants)

Medications from our pharmacies are randomly tested each month at Analytical Research Laboratories (http://arlok.com/) in Oklahoma City, an independent FDA approved testing facility. There has never been a case of counterfeit medication provided by DoctorSolve.
Our pharmacies work co-operatively with DoctorSolve to submit medications for testing at our request demonstrating a high level of mutual trust.
If you know you want to order canadian drugs but you're not sure which canadian online pharmacy you can trust, we've created a list of pointers so you can ascertain which Canada pharmacy is the best for you.
Look for the Provincial Pharmacy License number on the website and call the corresponding Provincial Regulatory Authority to verify the legitimacy of the license. (see www.napra.org for a list of the Canadian Provincial Regulatory Authorities)
Look for a physical address in Canada listed on the website – sometimes in the "Contact Us" section.
Try to find any toll free phone numbers.
Look for the CIPA Certification Seal as an added verification of the quality of the Canada pharmacy.
Real online pharmacies require a valid prescription written by your doctor – many bogus websites do not require this (i.e. SPAM and pop-up ads).
Make sure that the Canada pharmacy requires your patient medical history or profile be completed before ordering your canadian drugs.
See that the Canada pharmacy requires a signed Patient Agreement.
DoctorSolve Healthcare Solutions Inc., a Canadian Internet-based pharmacy intermediary (license #BC Q37),offers lower cost, long-term prescription drugs. A professionally registered pharmacist fills all prescriptions. A certified member of the Canadian International Pharmacy Association, DoctorSolve is ranked as one of the best Canadian pharmacies online . DoctorSolve has filled more than 200,000 U.S. prescriptions.
For more information on how to order canadian drugs safely and securely call 1-866-732-0305 or visit https://www.doctorsolve.com/ – a trusted and reliable Canada pharmacy for over 6 years.