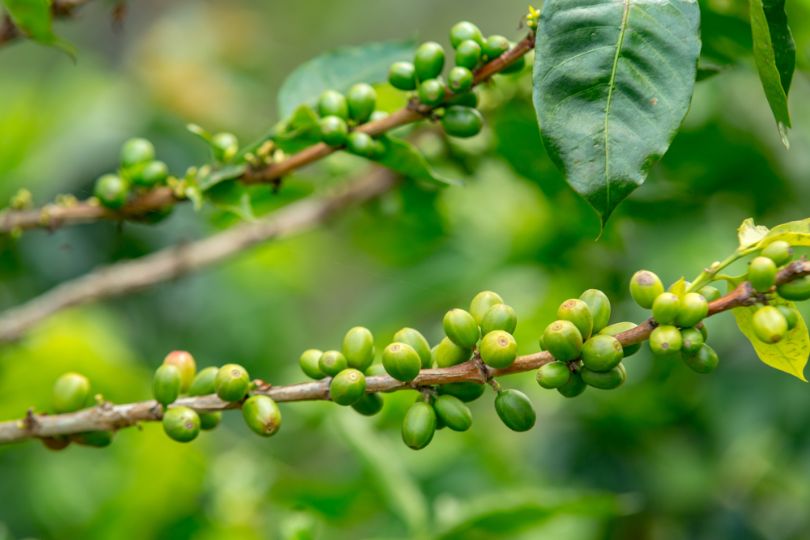 Green Coffee Extract: The Best of Both Worlds
Coffee and weight loss—chances are if you don't like both of these things, you at least like one of them; if not, chances are you are not human.
Researchers are excited to announce that both may be possible through a new supplement that has been creating a constant drip of excitement in the dietary brewing pot as of late.
The supplement in question is a concentrated extract from the green coffee bean, and studies show that the weight-loss agent promotes a steady expenditure of energy throughout the day when taken with meals.
The study in question involved 1,050 milligrams of the green coffee extract being administered (alternating a week on, a week off) to a group of 16 participants over a period of 22 weeks. On average, those that received the administration lost 17 lbs—a significant amount: 10 percent more than the placebo group.
To better put this into perspective, if this was a pharmaceutical drug, merely trimming 5% of the body weight from 35% of the participants would quality green coffee as a bona fide, FDA-approved weight loss medication. There is the chance that it would only be by prescription, and the price tag would likely be on the same tier of pricing high-end street narcotics.
The author of the study admitted that he had not found the causal link, but speculated that it might have something to do with the chlorogenic acid that is contained within the skinny bean. In ordinary coffee (preparation) clorogenic coffee is rendered inert by the brewing process, which would explain why one does not start dropping pounds after drinking that vanilla latte.
Dr David Katz is the director of Yale University's Prevention Research Center in New Haven, Connecticut. He believes it is still too early to be recommending green coffee beans as a form of weight loss.
Despite these cautionary shots over the bow of the modern dieters, green coffee beans are, and have been available in the United States as a naturopathic antioxidant supplement. With its relatively low price tag, benign effects on the human body, and keen effects on the body's metabolism, the green coffee bean extract seem to have the trifecta of dietary considerations (price, effect, safety).
Especially with its recent feature on the Dr. Oz website, it stands to reason that this green coffee will benefit from growing social attention and awareness in the weeks, months, and even years to come.