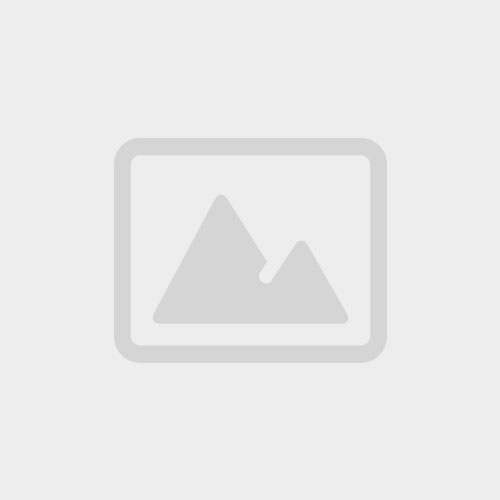 Avandaryl. A new treatment for type 2 diabetes.
Avandaryl combines two drugs to help treat type 2 diabetes – rosiglitazone (Avandia) and glimepiride (Amaryl) – in one convenient pill. Glimepiride can help your body release more of its own insulin. Rosiglitazone can help your body respond better to the insulin made in your body.
Combined with eating healthy and staying active, Avandaryl can help you control and lower your blood sugar. It can start lowering your blood sugar in a few days, but it may take 2 or 3 months to see the full effect on your blood sugar level.
What is Type 2 Diabetes?
Type 2 diabetes occurs when a person does not produce enough insulin or does not respond normally to the insulin their body makes. When this happens, sugar (glucose) builds up in the blood. This can lead to serious medical problems including kidney damage, heart disease, loss of limbs, and blindness. The first goal of treating diabetes is to lower your blood sugar to a normal level. Lowering and controlling blood sugar may help prevent or delay complications of diabetes such as heart disease, kidney disease, or blindness. High blood sugar can be lowered by diet and exercise, by certain medicines taken by mouth, and by insulin shots.
Should I tell my doctor anything before using Avandaryl?
Tell your doctor about all your medical conditions, including if you:
have heart problems or heart failure. Avandaryl can cause your body to keep extra fluid (fluid retention) which leads to swelling and weight gain. Extra body fluid can make some heart problems worse or lead to heart failure.
have type 1 ("juvenile") diabetes. You should not take Avandaryl if you have type 1 diabetes.
have a type of diabetic eye disease called macular edema (swelling of the back of the eye).
have liver problems. Your doctor should do blood tests to check your liver before you start taking Avandaryl and during treatment as needed.
had liver problems while taking Rezulin (troglitazone), another medicine for diabetes.
have kidney problems. If patients with kidney problems use Avandaryl, they may need a lower dose of the medication.
are pregnant or trying to become pregnant. It is not known if Avandaryl can harm your unborn baby. You and your doctor should talk about the best way to control your high blood sugar during pregnancy. You should not use Avandaryl if you are pregnant or trying to get pregnant.
are a premenopausal woman who does not have regular monthly periods. Avandaryl may increase your chances of becoming pregnant. Talk to your doctor about birth control choices while taking Avandaryl.
are breastfeeding. It is not known if Avandaryl passes into breast milk. You should not use Avandaryl while breastfeeding.
Are there any side effects?
The most common side effects with Avandaryl include cold-like symptoms, injury, and dizziness. Speak with your doctor if you have any of the following side effects:
Heart failure.
Low blood sugar (hypoglycemia).
High blood sugar or loss of control of blood sugar (hyperglycemia).
Swelling (edema) from fluid retention. Call your doctor right away if you have symptoms such as:

Swelling or fluid retention, especially in the ankles or legs
Shortness of breath or trouble breathing, especially when you lie down
An unusually fast increase in weight
Unusual tiredness

Weight gain.
Low red blood cell count (anemia).
Ovulation (release of egg from an ovary in women) leading to pregnancy.
Liver problems. Call your doctor right away if you have unexplained symptoms such as:

Nausea or vomiting
Stomach pain
Unusual or unexplained tiredness
Loss of appetite
Dark urine
Yellowing of your skin or the whites of your eyes
DoctorSolve Healthcare Solutions Inc., a Canadian Internet-based pharmacy intermediary (license #BC Q37), offers lower cost, long-term prescription drugs. A professionally registered pharmacist fills all prescriptions. A certified member of the Canadian International Pharmacy Association, DoctorSolve is ranked as one of the best Canadian pharmacies online . DoctorSolve has filled more than 200,000 U.S. prescriptions.
For more information on how to order canadian drugs safely and securely call 1-866-732-0305 or visit https://www.doctorsolve.com/ – a trusted and reliable Canada pharmacy for over 6 years.