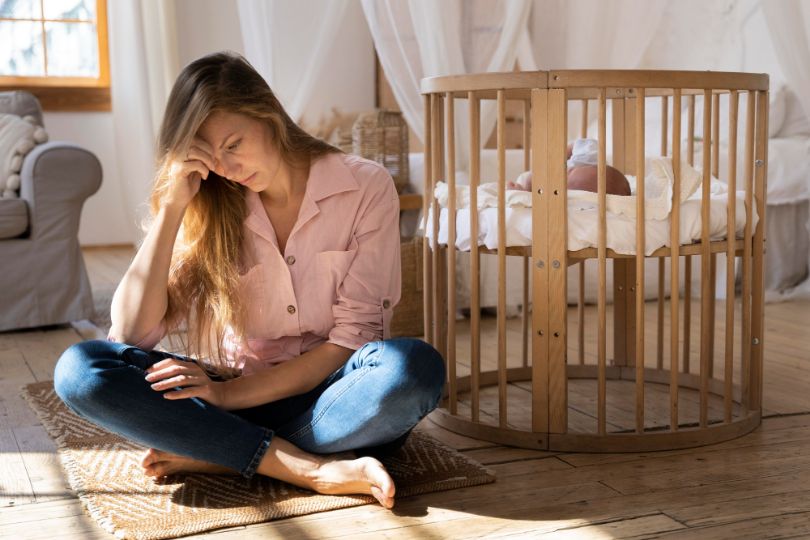 The Link Between Stress and Post-Partum Depression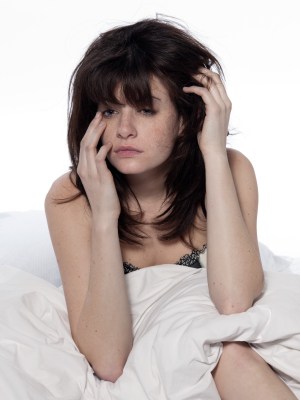 Post-partum depression (PPD) is a real condition that affects a significant number of women. After waiting for the arrival of a baby, PPD can seem like a dark cloud that suddenly blocks the rays of the sun and shuts out all the joy, happiness and excitement associated with the arrival of a new addition to any family.
PPD can be a challenging condition that may leave suffers puzzled, confused, depressed and feeling alone. It can also be a difficult condition to understand. The new mother may have no idea what is happening to her and those around her may equally feel perplexed, not supportive and may not be able to comprehend any tangible reason why a mother is negatively impacted by her newborn child.
Recent research reveals that inflammation within the body has a direct effect on PPD and the extent to which PPD affects women. Many researchers have studied the various triggers and risk factors related to PPD. As the various stresses associated with motherhood begin to take a toll on the mother, her body reacts and develop pockets of inflammation which derives strength from other episodes affecting the body simultaneously such as adjustments to new demands of motherhood, pain, sleep deprivation, possible difficulties with breastfeeding, physical changes such as weight gain and psychological trauma.
Stresses from various sources before, during and after childbirth can contribute to PPD. Hence, seeking ways to reduce stress by reducing or eliminating stressors can help minimize the extent to which a person becomes affected by PPD. There are also hormonal changes, imbalances and disruptions that can also occur before, during and after childbirth. There are different ways that a mother can reduce stress including breastfeeding, which may be challenging at first for a new mother. Apart from providing nutritional benefits to the newborn, breastfeeding also provides a bonding experience between mother and child. With every breastfeeding session, stress reduction is achieved and the mother draws closer to her child.
Getting sufficient rest is also beneficial.
As the body rests, it is revitalized and refreshed. This helps to heal the inflammation in the body. With renewed energy after getting more sleep and rest, the body is able to build up a stress buffer that helps to reflect and bounce off moments of stress. If the new mother is unable to handle moments of stress, especially if she is a first-time mother, the accumulated effects of stress and the accompanying build-up of inflammation in the body can become overwhelming.
Other ways of reducing stress
Inflammation and resulting PPD includes taking nutritional supplements such as fish oil or herbal supplements like St. John's Wort, which has been used effectively to treat sleep disorders, depression and anxiety. Seafood is also beneficial for people with PPD.
A body that is in balance is better equipped to handle ailments such as post-partum depression and balance can be achieved by removing stressors, bonding with the newborn through breastfeeding, stretching or adopting a gentle exercise routine that is aimed at regulating blood flow and encouraging steady breathing practices. Support from friends and family is also important for the mother as she gets relief from PPD and cares for her child.