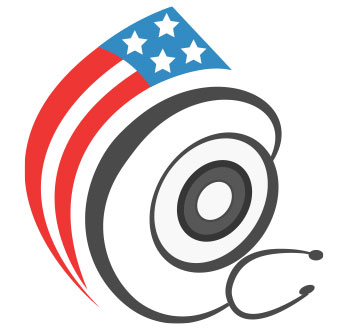 Carvedilol
Carvedilol (brand name-COREG) – help treat heart failure.

Used in combination with other medications, Carvedilol can help treat heart failure. It can also be used alone or in combination with other medications to treat high blood pressure.
What is heart failure?
Heart failure is a disorder in which the heart loses its ability to pump blood efficiently throughout the body. Oxygen and nutrients in the blood provide the body with the energy it needs to operate efficiently.
Caused by many different diseases and conditions, heart failure can occur either as an acute, sudden effect or as a chronic, long-standing condition. Two examples are Hypertension (high blood pressure) and Ischemic heart disease (blood clot in the coronary arteries).
Why use Carvedilol?

Carvedilol is a combination of a group of medicines called beta-blockers. Beta-blockers work by affecting the response to some nerve impulses in certain parts of the body. Carvedilol reduces the heart's workload, therefore resulting in a decrease in the heart's need for blood and oxygen. They also help the heart to beat more regularly, preventing high blood pressure and further worsening of congestive heart failure.
Side Effects of This Medicine
In some cases you may experience:
tiredness
lightheadedness
dizziness
body or leg swelling
headache
diarrhea
vision changes
joint pain
difficulty falling or staying asleep
Contact your doctor if symptoms are severe or do not go away.