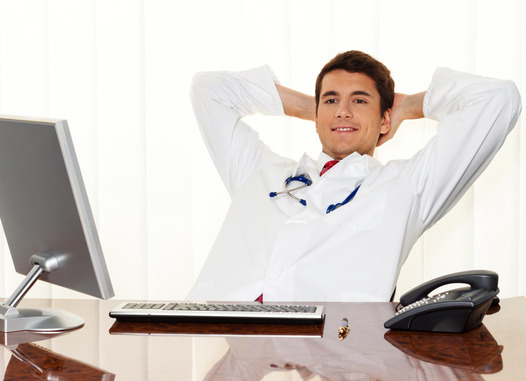 It's somebody's job in America to think up new and interesting ways to treat medical conditions. It's someone else's job to build the solutions. And it's a completely different job to use these solutions to make people's lives better.
All of these people are likely to feel the coming strain. And so might you.
The next few years may see a dramatic change to the business of medical inventions and innovation. Sure, the Affordable Care Act promises better healthcare for all Americans, but the money for that care has to come from somewhere.
Here's where they found it.
A New Tax
The new tax on health care devices has some worried that amazing new medical inventions will be stifled. The tax, which is part of the Affordable Care Act initiative, poses a 2.3% tax on medical devices. It's said to raise $20 billion in the next decade to fund the major reforms in health care.