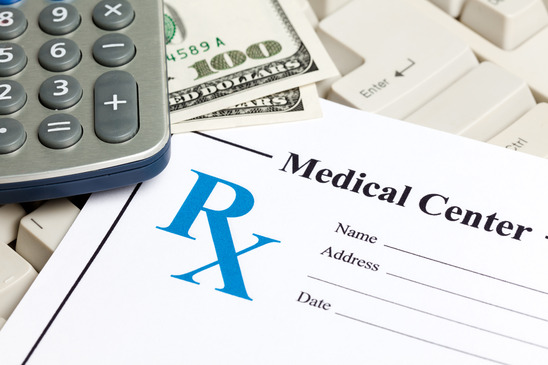 Finding your way through health care guidelines can be a big obstacle to better living, especially when over-the-counter items are involved.
Does a mom looking for a lice remedy for her kids get the treatment for free, thanks to her insurance?
How does a newly-diagnosed diabetic find out where to get insulin? And who pays for it?
With recent health care and insurance changes, you might be wondering about prescriptions for the same over-the-counter medicine you've been buying for years. And while a trip to the doctor's office might get in the way of your daily schedule, getting that prescription could save you a lot of money.
Make sure you read these need-to-know facts about over-the-counter prescriptions.
Over-the-counter Prescriptions Save Out-of-pocket Money
If you use a health savings account (HSA), flexible spending account (FSA), or health reimbursement arrangement (HRA)
...